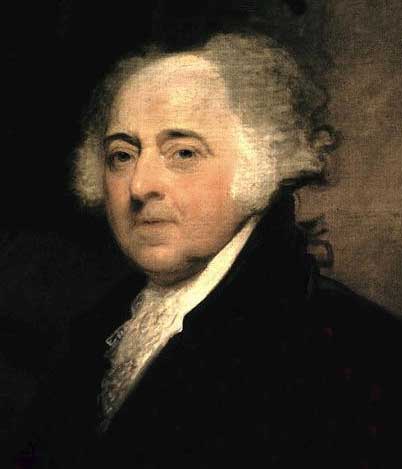 If your actions inspire others to dream more, learn more, do more and become more, you are a leader.  –John Quincy Adams
I love this gauge of leadership.  So many people think they need a position to be a leader.  Leadership is being the helping, mentor and resource for helping people be and do great.  Well said, John Quincy Adams.
This week, perhaps take some time to actively consider how you can inspire at least one person to take some action on a dream you've heard them talk about.
What thoughts come to mind for you as you read that John Adams quote today?  Share by leaving a comment.
This post brought to you by risingrocket.com